TRIAL DATE TO BE ANNOUNCED:
VISHUS MANCAT CAUGHT!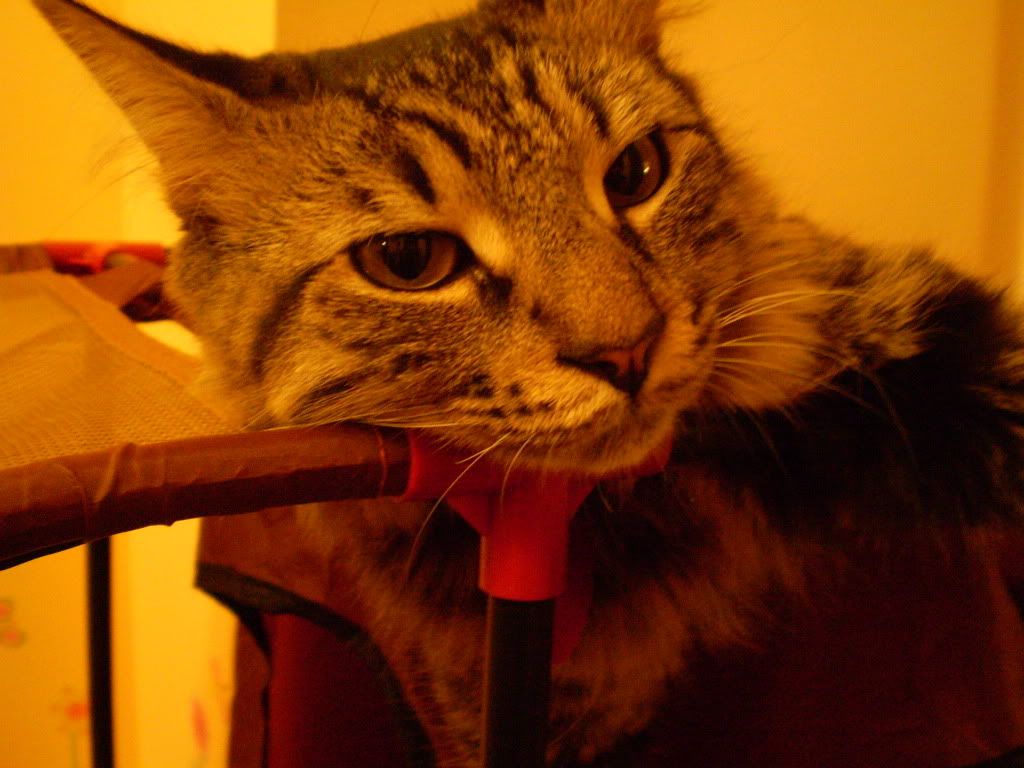 "As many of you might well know,
Hansel Von Long Kitteh
of The World Of Hansel
was captured yesterday July 18th 2009.
The bandit was referred to worldwide as
'The Great Wire Eater of 09'

While their mom and dad were on vacation,
one kitten was blamed for eating all the greenies in the house,
and eating through one small speaker wire, which belonged to their dad.

Hansel Von Long Kitteh wasted no time in blaming his
sweet sweet sister for both cruel acts.

Tesla admits to eating all the greenies, after all,
she was caught in the Ocean Flavored Greenies bag.

But, she said she was innocent as far as the wire
eating went. However, Tesla is known for some destruction.
Her face was put to this crime!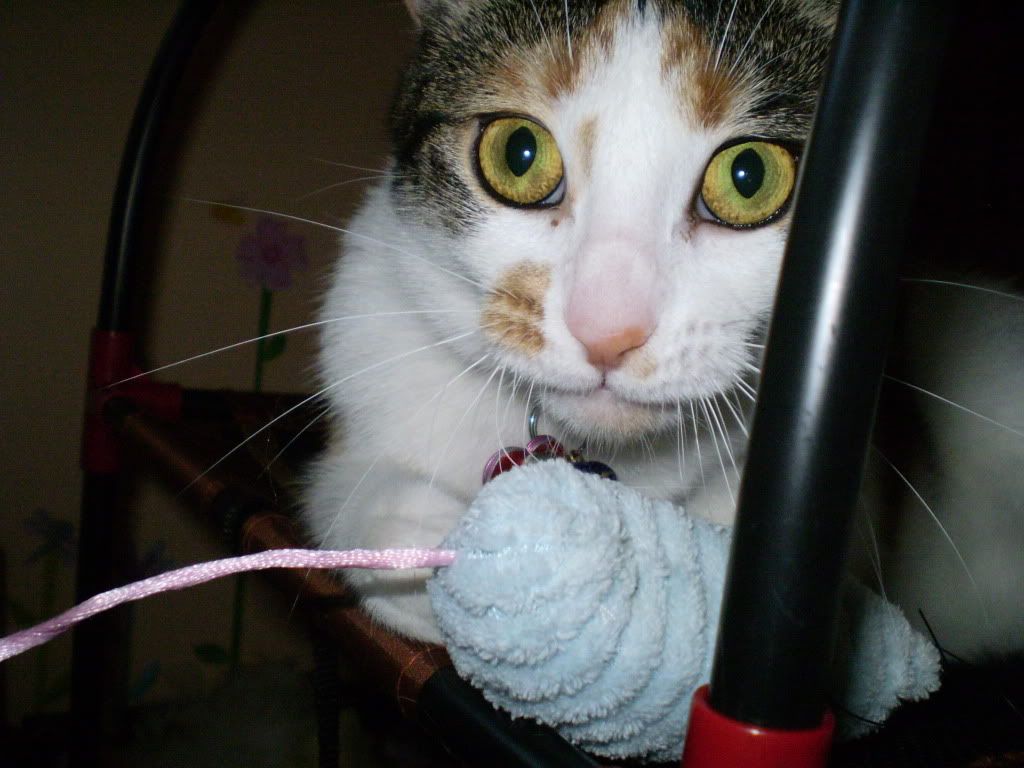 Following further investigation, it was discovered that
sweet Tesla had been framed!
By none other than...
HANSEL VON LONG KITTEH!

His trial will be held at The World Of Hansel
on Thursday, July 23rd 2009

Hansel can face up to one month in jail,
OR
a severe smashing by Tesla The Kitteh."