Hello!!!!

Hansel here, from The World of Hansel!
Where has effureeone been?!
We iz MISSIN yoor posts.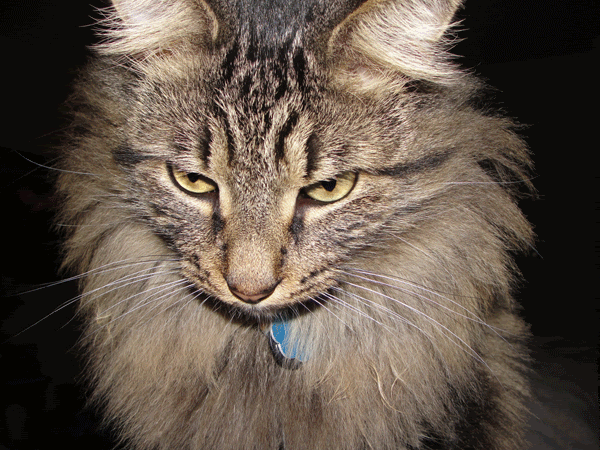 I propose, dat alla yoo members- effureeone pwease post about yoor FURST christmas (or holiday yoo celebrate) in yoor fureffur home! Tell me abouts it!

Tell yoor furs christmas, wat santa brought yoo, wat waz da most citin part?! Tell alla us here at the floof an fur blog pwease!


I will start it off i guess. Mai furs Ristmas waz last year. 2008. I had only been at mai noo home fur 2 monfs. Mai sisfur caught mai upper respiratory disease so her was REAL sick last ristmas too (she likes bein sicky fur christmas i guesses) . I remember i wanted ta nom da tree REAL gud but mom bean said nos. Den, SANTA came an brought me a cube caz tesla sneezed green snots all over our old one, so we got noo ones- an den, i got some fuzzy mousie toys and treats too. It was a great furs christmas in mai fureffur home!